Amazing Spider-Man Conan vs Kraven Variant Cover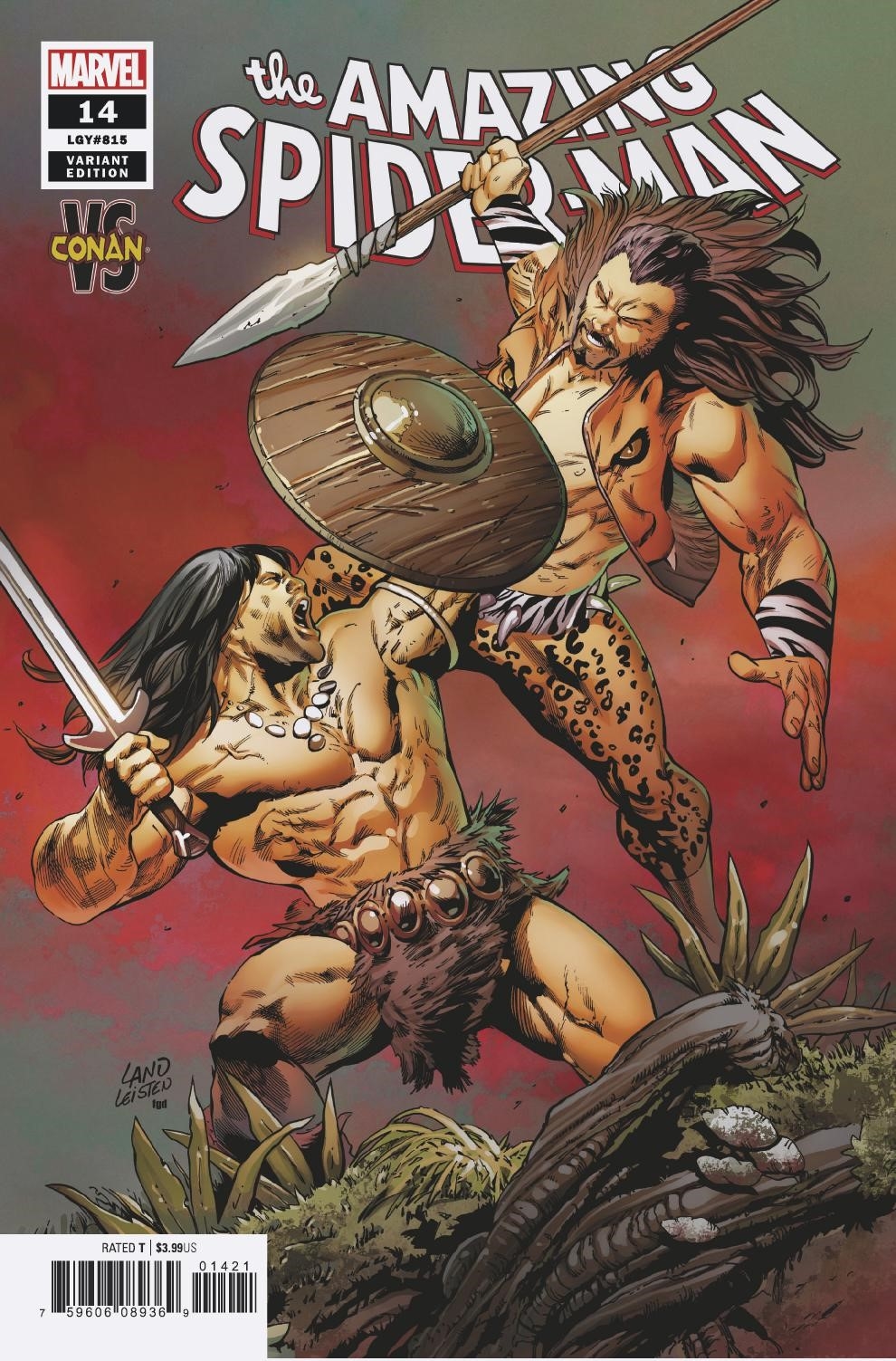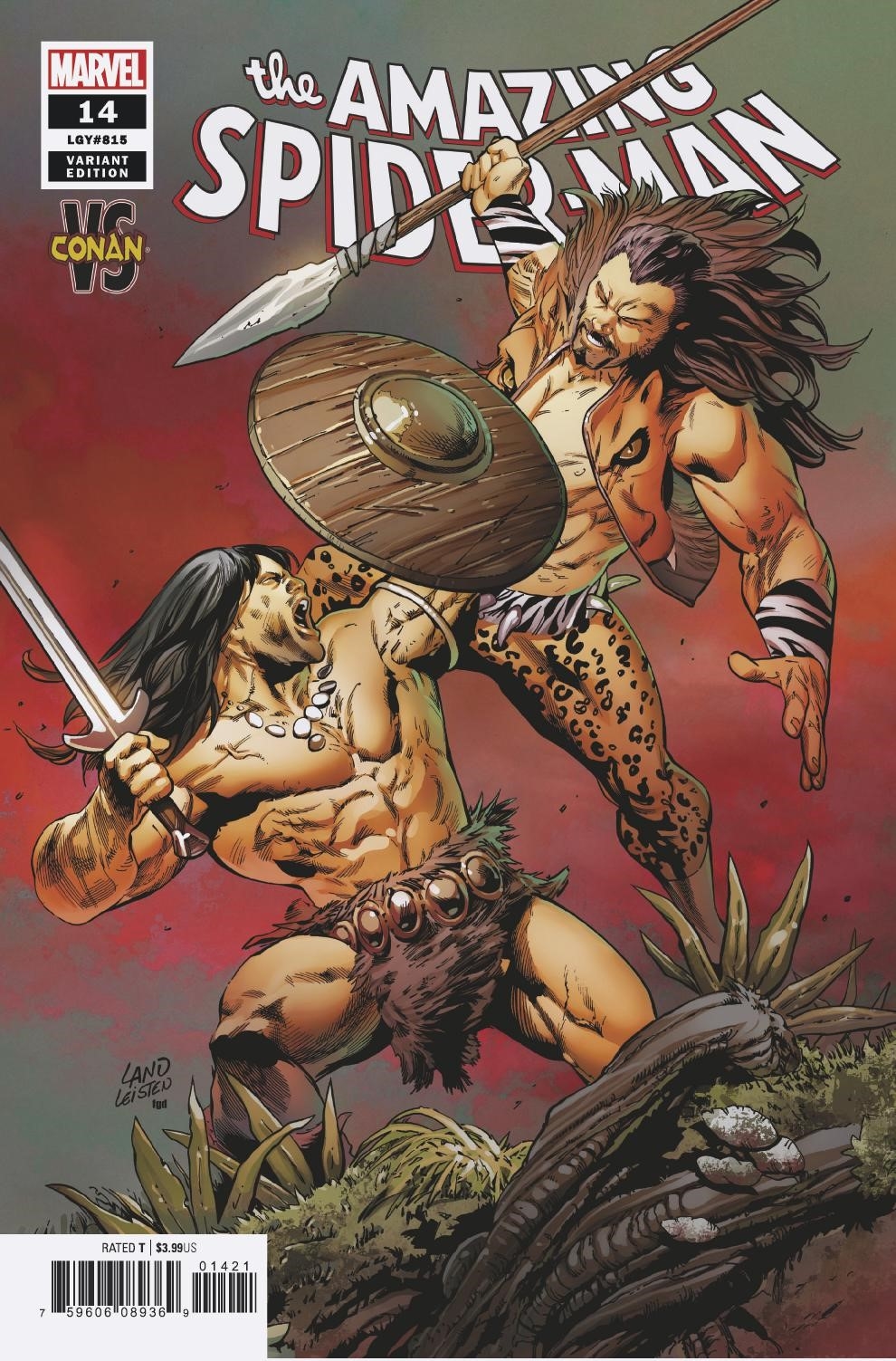 Amazing Spider-Man Conan vs Kraven Variant Cover
This page is the inks by Jay Leisten and pencils by Greg Land.
Conan The Barbarian and Kraven The Hunter cover art!
This 11 X 17 page of art on Bristol board is in excellent condition and would make a great addition to any Conan, Greg Land or Jay Leisten collection!
All rights and reproduction are not allowed without written consent to Marvel comics. PLEASE NOTE: This is an original, hand inked piece of published Weapon X art, not a print, copy or facsimile!